Dear customer friends, please do not cancel your reservation
in Liguria, change the dates if you want, but
save tourism in our region.
We are grateful to you.
Welcome to our restaurant

and hotel
Since 1968 the Lanteri Family offers you the Ligurian cuisine interpreted by a female hand in a warm and welcoming environment. In the summer we have inside and outside seating overlooking the Pigna.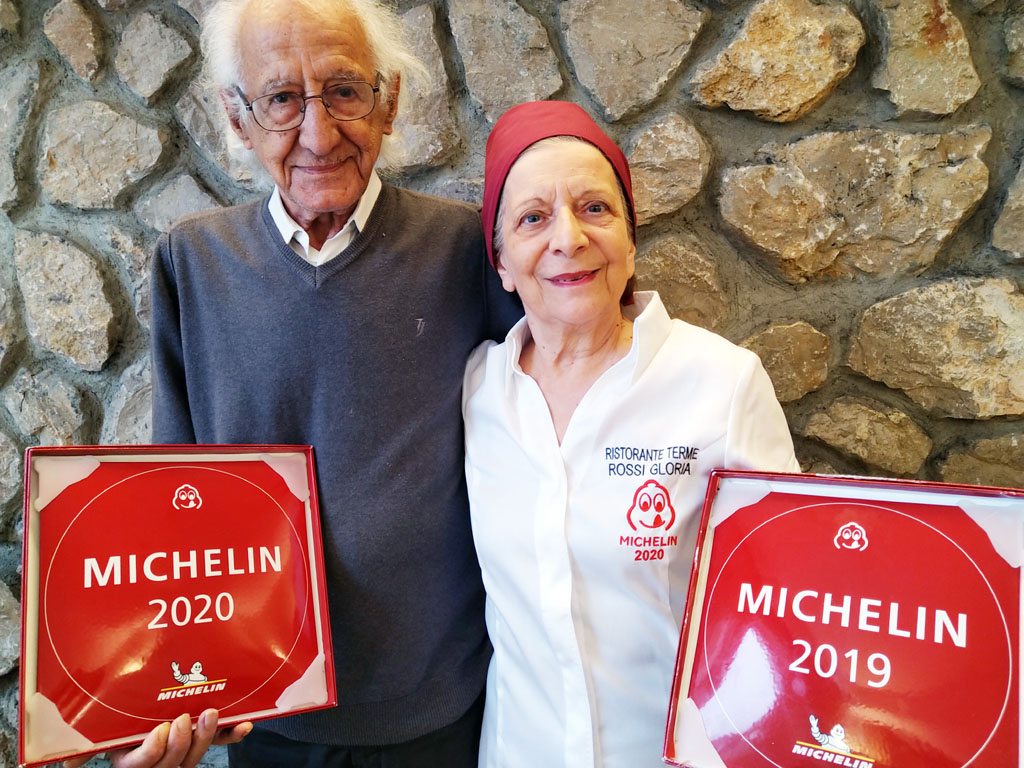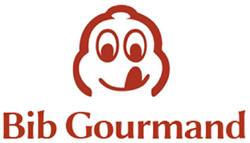 Our family, in the third generation, strives daily to ensure that you spend pleasant moments dedicated to the pleasure of good food.
Our professionalism and experience is put at your service to try to satisfy your every need.